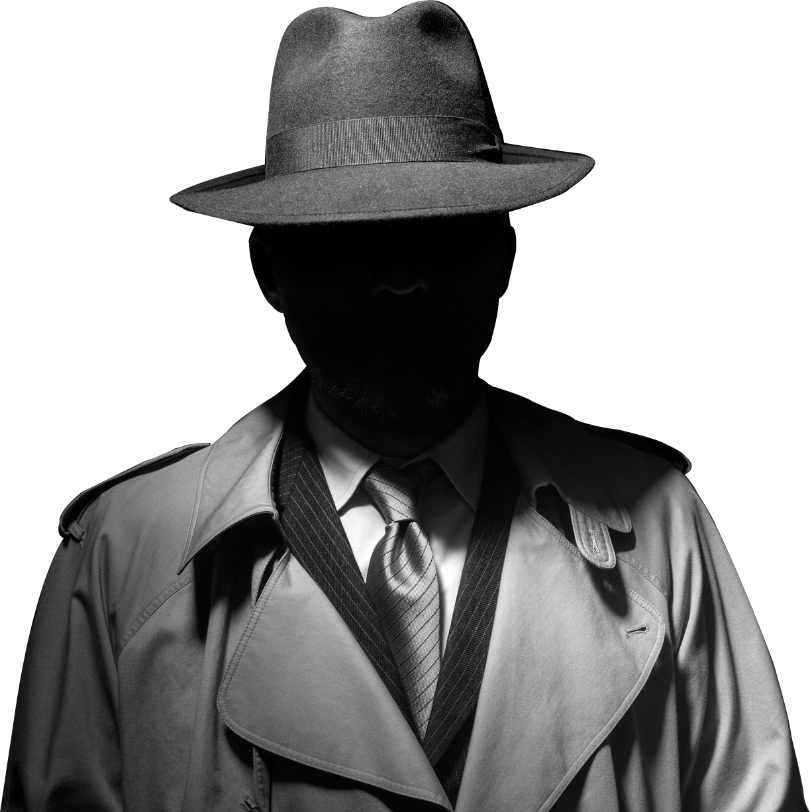 Private Detective Kyiv
"Detective-PIC"
Best Detective Agency Kyiv!
If you have visited our site, most likely you have found yourself or may find yourself in a delicate, or somewhat unpleasant situation, so as not to torment yourself with guesses, speculations, doubts, not to waste your precious time, it is better to turn to a professional in time.
The possession of information at the present time is of great importance, but the main thing is to be qualified, as well as to obtain it promptly, which is what our private detectives are successfully doing. Detective agency professionals are present in all regional cities of Ukraine.
Private detectives in Kiev, the capital of Ukraine!
Private Detective Kyiv «Detective-PIC» Best Detective Agency Kiev!
Capital? Isn't this the center of the country's events?
Yes, of course, the city of Kyiv is definitely showing off its priorities. The work of a private detective Kiev can also be commendably appreciated, since the location of the branch of the detective agency "Detective-PIC" in Kyiv and the employees are clearly not inferior to the quality and dynamism in holding events that interest our client and guest, who is most likely in unfavorable conditions of his personal life or internal confusion in your own enterprise. Fortunately, a private detective in Kiev has a powerful base of information, a large portfolio of skills and experience, thereby working for the result in the question asked by our client and guest.
Information - the key to everything. You must know the strengths of your enemies, and see which friends you do not friend.
© Varys «Game of Thrones»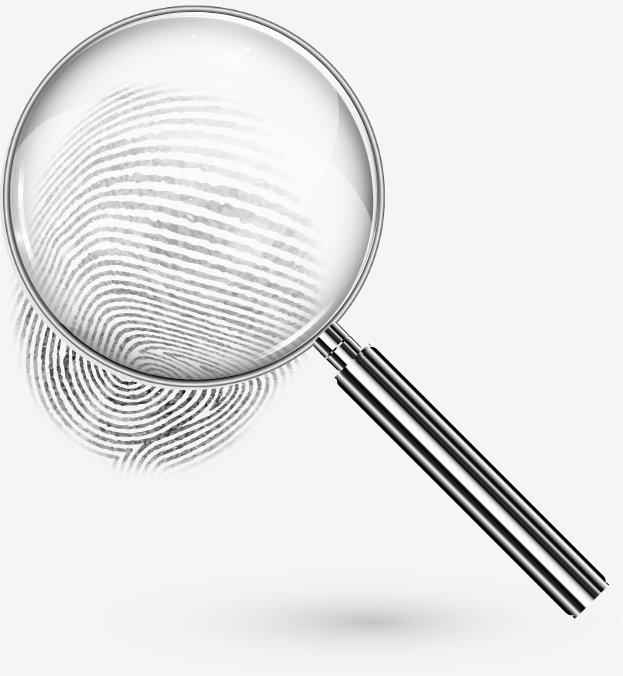 Only high-quality work from a private detective agency in Kyiv!
A private detective in Kyiv has metropolitan quality standards in work, since the employees of this private detective Kyiv agency are former and current employees of the internal affairs bodies, they are highly trained and morally stable employees, which is a guarantee that your question will be fully disclosed …
The provided services of a private detective in Kiev is equivalent to your question, its complexity, its essence, since everything is individual. A private detective in Kyiv tries to minimize both his own and your costs in time and capital.
Thanks to the private detective agency "Detective-PIC", we can work throughout Ukraine, it is not difficult for us to help you from anywhere in the world. The detective agency "Detective-PIC" has united branches throughout the country, including a private detective Kyiv.
Professional - is the one who can do their job at the highest level, even if you do not want to do it right now.
© Alfred Alistair Cooke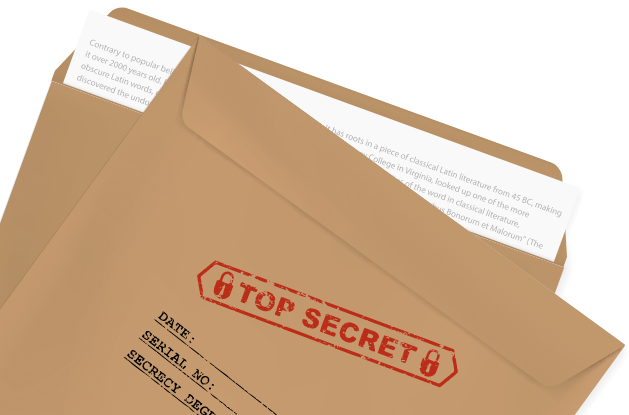 Activities of a private detective in Kyiv
Useful services of private detective «Detective-PIC»
«Detective-PIC» is confidentiality and problem solving!
Remember: an appeal to a professional private detective – the key to a competent, prompt and effective solution to your problem!
Since the type of activity and its type is to work with people and information, our private detective in Kiev improves and is constantly in the dynamics of the growth of skills and culture of behavior. When working with us, you will not need to formulate the essence of your problem for a long time, since all highly trained employees of a private detective Kyiv know how to help you, they keep you online events and always take photo and video reports, working with a private detective agency "Detective-PIC" in this case in Kyiv, you can always contact our branch of a private detective in Kyiv.
Our customers have to choose between security and privacy of data. We can and should give them both equally. We believe that people have a right to privacy.
© Timothy Donald Cook Apple CEO
Be sure and calm, because professionals of a private detective from Kyiv are working with you – We will help you – please contact!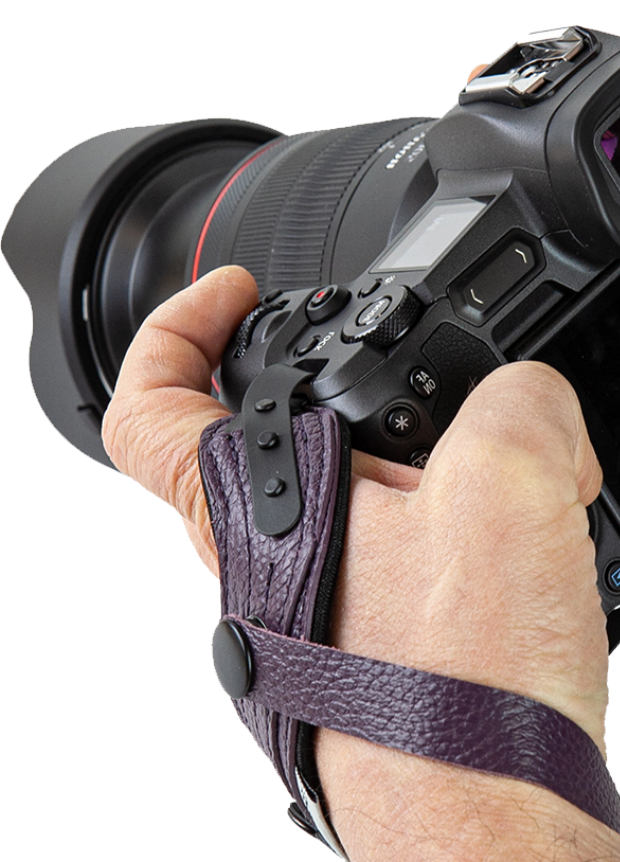 ОТЗЫВЫ НАШИХ КЛИЕНТОВ